7-Eleven Day
A good throwback to something that you can still enjoy today!
On 7 November 2017 (7/11/2017) a.k.a. 7-Eleven Day, the ubiquitous convenience store chain in Singapore, we were invited for a tasting of their ever-expanding range of ready-to-eat (RTE) meals. With already over 40 (FORTY) RTE products you can get in stores, 7-Eleven delivered their promise of delivering a wider range of hawker fare, western choices, grab-and-go snacks and post-meal desserts.
"We are constantly garnering customer feedback for potential dishes to add to our repertoire of RTE meals and snacks and are on target to introduce new delectable picks every month to the stores. With so many choices, 7-Eleven aims to be the destination for hungry Singaporeans at any hour of the day."

Mr Kenneth Victor, Assistant Director of Food Services Development
Ready To Eat (RTE) Meals
This time, there were 8 wallet-friendly additions to the RTE menu (deep breath):
Chicken Floss Onigiri ($2.50)
Unagi Onigiri ($2.50 too)
Black Pepper Chicken Wings ($2.90)
Black Pepper Chicken Leg ($3.60) – damn worth it
Honey Chicken Wings ($2.90)
Honey Chicken Leg ($3.60) – I preferred the black pepper ones
Nyonya Dry Mee Siam ($3.60)
Red Velvet Lava Cake (2.80)
My favourites were actually the Nyonya Dry Mee Siam and Black Pepper Chicken Leg; the Mee Siam has enough spice and tanginess from the lime provided in the packet, and does not feel like you're eating hay despite it being a microwaved meal. Likewise for the chicken leg and wings, the juiciness of the meat is retained together with the strong flavour of pepper/honey.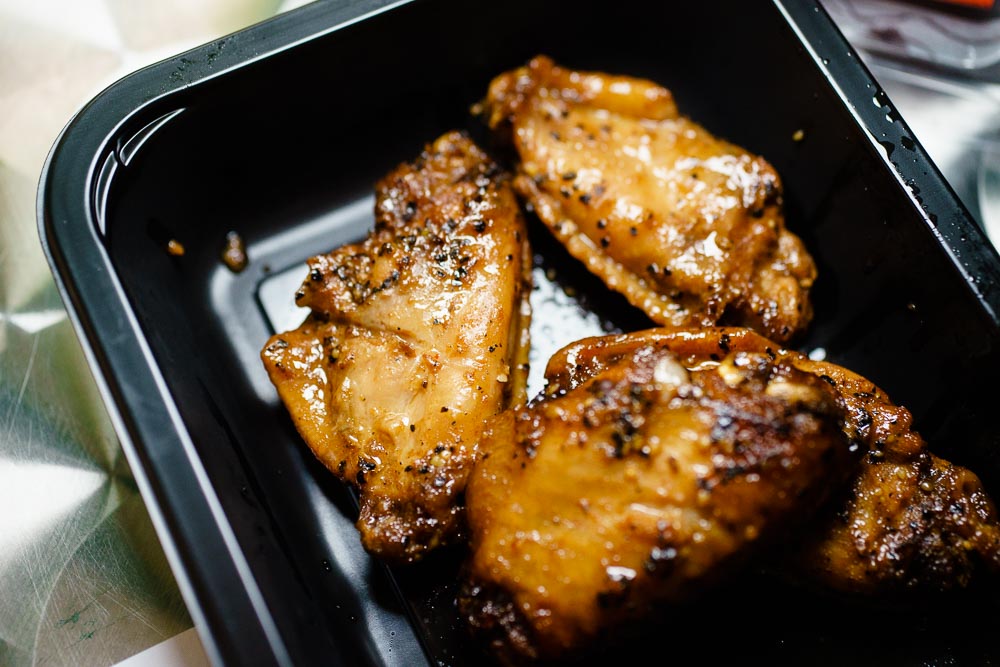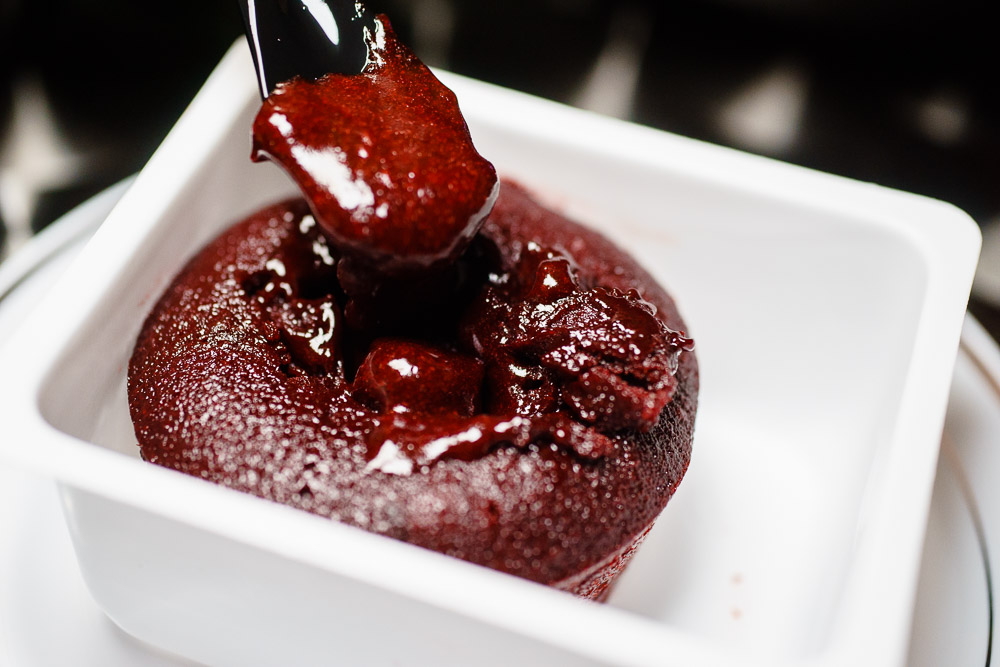 We also got to try favourites (at least to me) like their marinated Hanjuku Eggs, among others. I urge you to give their chicken rice and Katsu Curry Rice a go, no ragrets!
In fact, it was so good that here are some pictures for you rn!
Also do check out their new 7-Select Range, a exclusive selection of high quality, yet affordable snacks from various prefectures in Japan, with each being famous for cultivating the respective produce.
More Information